Skylight Trends Reports, Now Outside of Your Inbox!
Skylight's latest update to Trends allows users to easily view & navigate through their historical trends data from within the Skylight UI.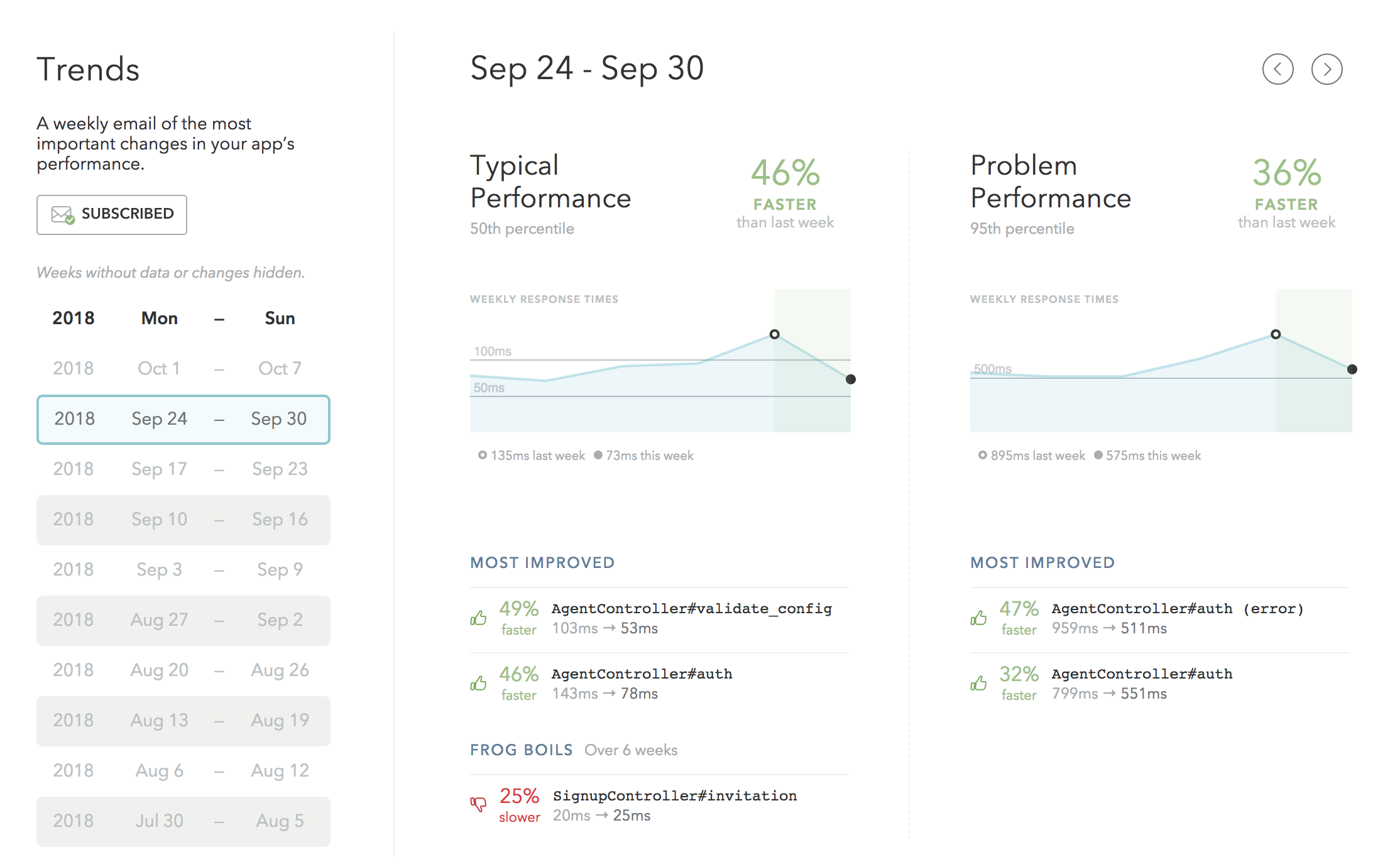 Seasoned Skylight users know that there is something special about opening up your email inbox on Monday mornings: why, getting to read your Skylight trends report, of course! 📬
But inboxes can be limiting—and overwhelming! That's why we're so excited about our latest update to Trends, which makes it easy to view your reports from week to week, without ever needing to look back at old emails.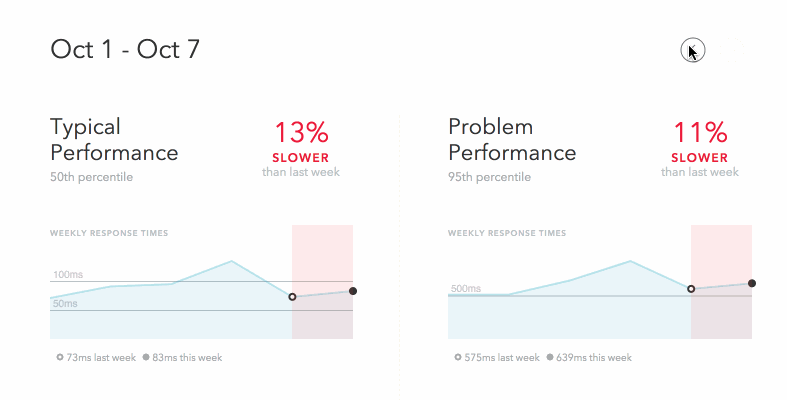 Skylight was designed to provide you with answers, not data. When we first created our Trends emails, we wanted to distill your performance data into a weekly report that would help you catch slowdowns before your customers.
This latest update to Trends provides you with the same reports that you know & love, in one easy-to-find place. No more digging through your inbox for your old Trends reports, or wishing that you hadn't deleted that Trends email from last month.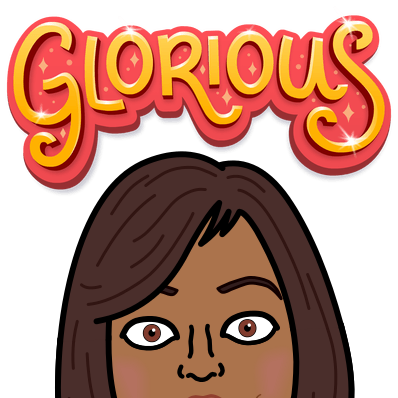 Instead, historical Trends data for each of your apps will be available from your Skylight dashboard!
If you are already subscribed to our Trends emails, rest assured that you'll still get your Monday morning email, as usual. Just know that you can always find your reports in Skylight, too—just in case you ever need them again. 💌
Haven't tried out Skylight yet? Sign up for your 30-day free trial! Or refer a friend and you both get $50 in credit.